Top Strange Games for the Fourth of July Celebrations
July 4th - one of the most important days in the American holiday calendar. Commemorating the day that the country gained its independence, it's no wonder that this is such a popular holiday, and even better, it occurs right in the middle of the summer season. Who needs more of an excuse to get outdoors and play some crazy games with family and friends?
If you're looking for something a little bit different this summer, there are a whole lots of unusual games that you can try. Here are some of the more bizarre games for the 4th July celebrations.
Wet Baseball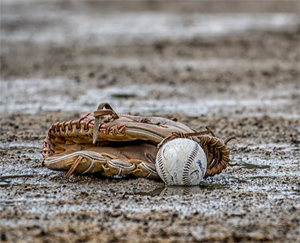 Yes, baseball may be a traditional holiday favourite, however wet baseball is a lot more entertaining. You play it in exactly the same way as standard baseball, but instead of traditional bases, you use a paddling pool instead. The ideal way to cool off!
Extreme Egg Tossing
Nobody wants the smell of broken eggs permeating through their summer's day, so the stakes are pretty high in this high risk game! Get your friends or family members to partner up and then stand the competitors in two facing lines two feet apart. Everyone on one side has a raw egg and must throw it over the line to their partner. After every throw, they step backwards one step. It may be easy at first, but after a while the going is going to get pretty tough!
Seed Spitting
Super easy yet super fun, you can use either watermelon or sunflower seeds to see who can spit their seed the longest distance.
Bucket Ball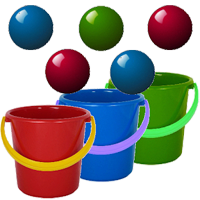 Using minimal resources - a bag of tennis balls, one bucket and a handful of players - this entertaining game can end up being a lot of laughs. One player puts the bucket on their head and has to stay 20 feet away from the players, who are trying to throw their tennis balls intothe bucket. Apart from the fact that it looks ridiculous, this game can get insanely competitive!
Liven up your 4th July with one of these fun games. Or why not try them all? After all, this holiday only comes once a year!
You can read about horse racing games too.